Welcome
Welcome to the website of Regina Coeli Catholic Parish, Beverly Hills. We are a Catholic community in the Archdiocese of Sydney, with a beautiful church which has been an iconic landmark at the top of Beverly Hills for nearly 60 years. Legendary parishioners have been formed at Regina Coeli during those years! But we are also in need of starting afresh and becoming evermore open to what God has in mind regarding the next chapter in our history. We would like all people of goodwill to join us in responding to the call to a spiritual adventure! We have a saying here: 'If you are at Regina Coeli, it is because Our Lady has brought you here!'
Our parish website is definitely a work in progress but still has some practical information. Please feel free to explore and provide feedback. Please feel free also to tell us ways in which the parish can be of assistance to you and your family. Our Lady Queen of Heaven, pray for us!
This weekend we celebrate the 26th Sunday in Ordinary Time. Here is the parish bulletin:
Peace be with you all!
Fr Peter Kwak, Parish Priest ([email protected] / 02 9554 8155)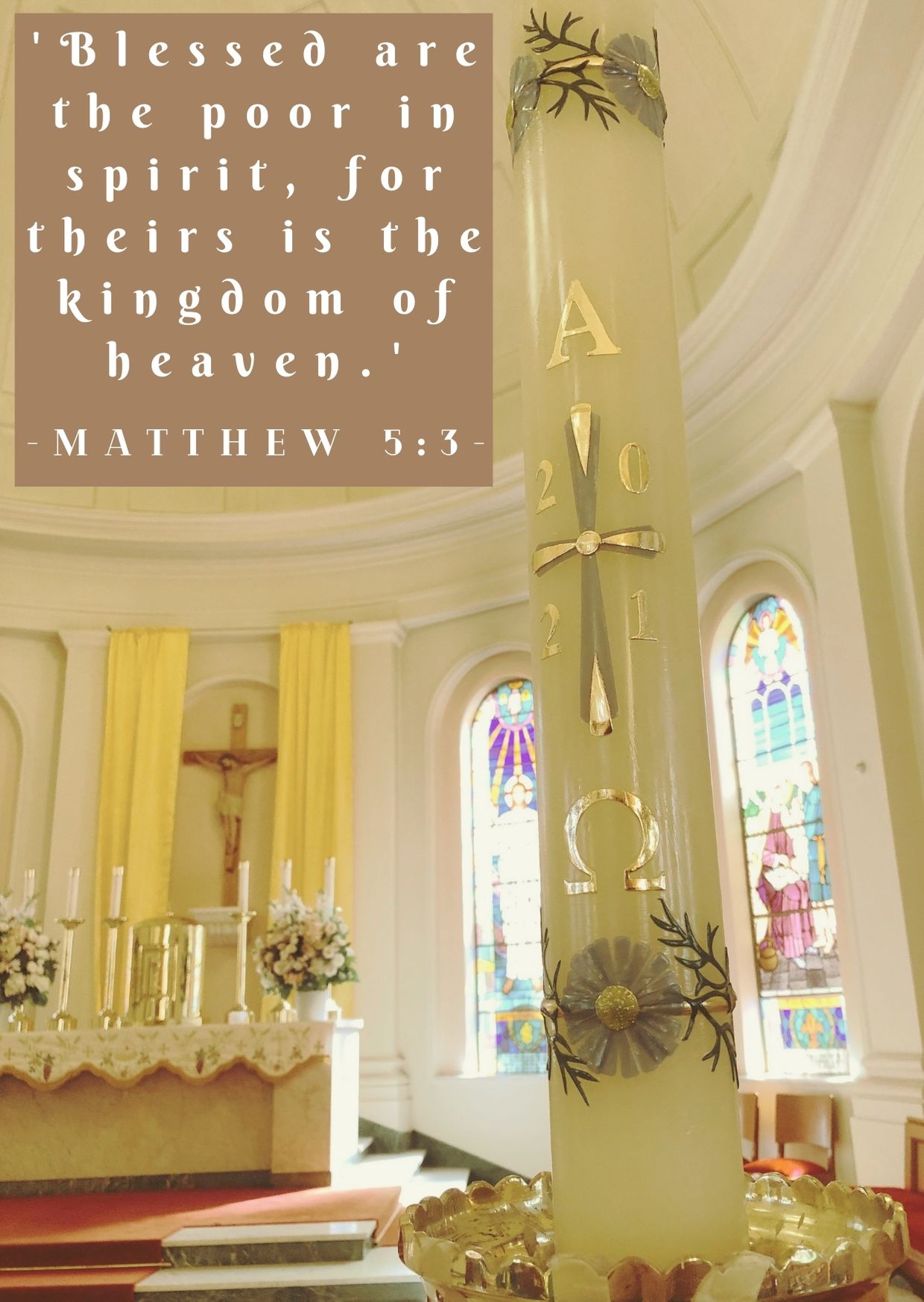 Redevelopment of Regina Coeli
Regina Coeli Parish will be undergoing some redevelopment caused by the increased growth of the parish and school.
Regina Coeli Parish – Child Protection Policy
The Archdiocese of Sydney has produced a Child Protect Policy which includes when to report abuse. Click Here To Read
Policy on the care, well-being and protection of children and young persons – Click Here To Read